Networking
"A really important part of networking is actually about what you bring to the table – not just what you want to get out of it. Contribution is big part of networking success."
– Gina Romero
Learn
"Never be afraid to try something new. Remember amateurs built the ark, but professionals built the Titanic"
– Unknown
Have Fun
"Keep having fun every day you have left, because there is no other way of life.
You  just have to decide whether you are a Tigger or an Eeyore."
– Randy Pausch
Q:    Who can join the Edmonton Insurance Association?
A:    Any person affiliated with the insurance industry shall be eligible for  membership.
Membership Application Form
Q:    Why be a member of the EIA?

A:    Being a member of an organization in your industry:

Is a statement to your peers, the industry and the consumer, whom you ultimately serve, of your dedication to the industry through your professional and personal growth.

Exposes you to the education programs designed to broaden your knowledge.

Cultivates friendship, loyalty, service and confidence among all insurance professionals.

Also provides the opportunity to:

Network with other people in the general insurance industry.

Share each other's thoughts and experiences in order to better grasp the size and scope of the industry.

Serve on the executive boards, to plan meetings, agendas and social functions.

To visit other Canadian cities and meet insurance professionals from all parts of Canada at the annual convention.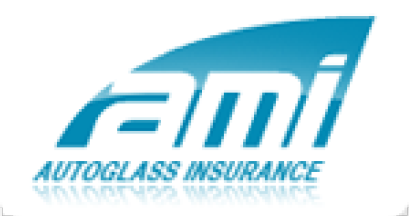 Contact Us
If you have any questions, feel free to drop us a line anytime.