The Gallery
Here's a look at some of our past events.
2019
Food bank Kickoff and Battle of the Bands !!!
2018 –  Food Bank Drive , Decorating Competition
Congratulations to Belfor Restoration for 1st place !!!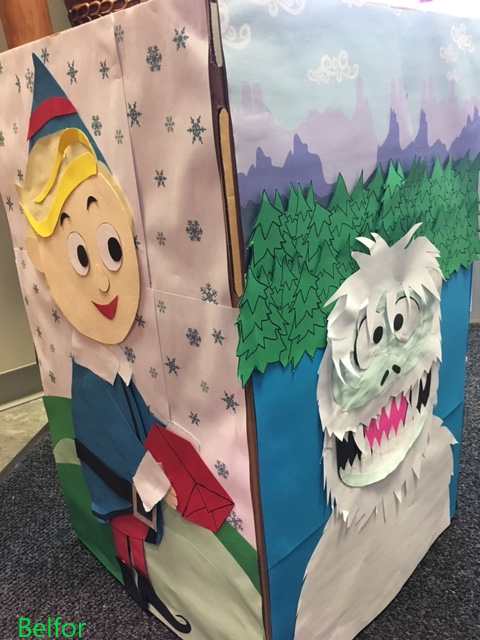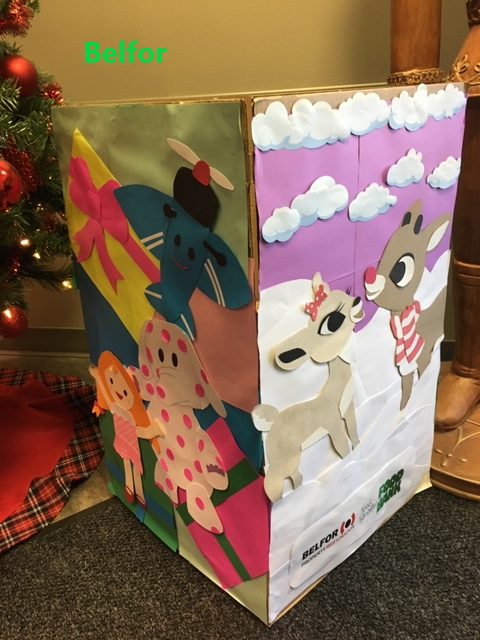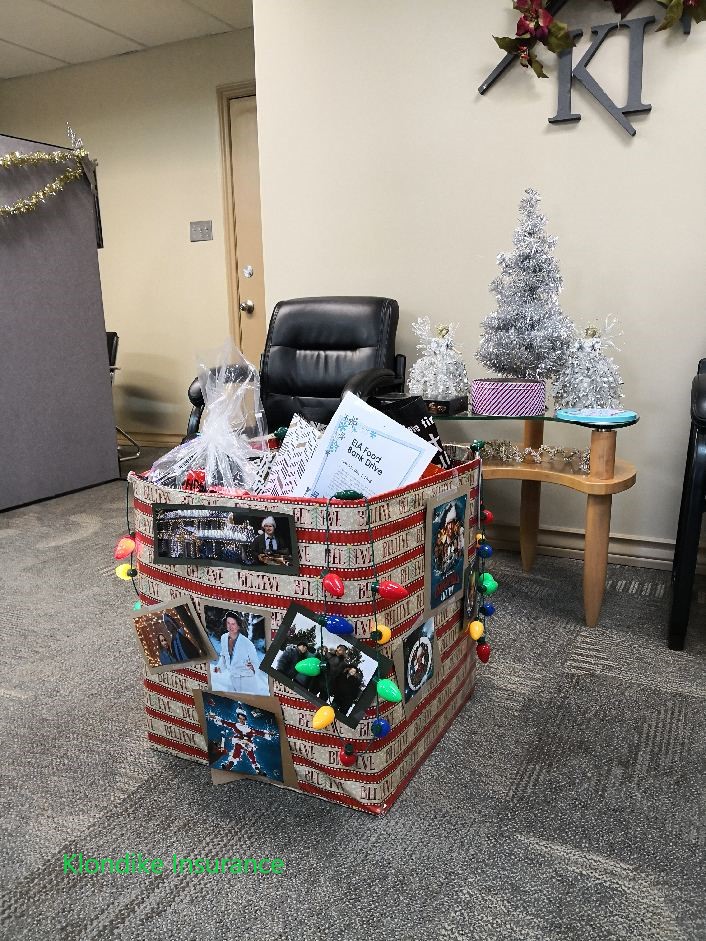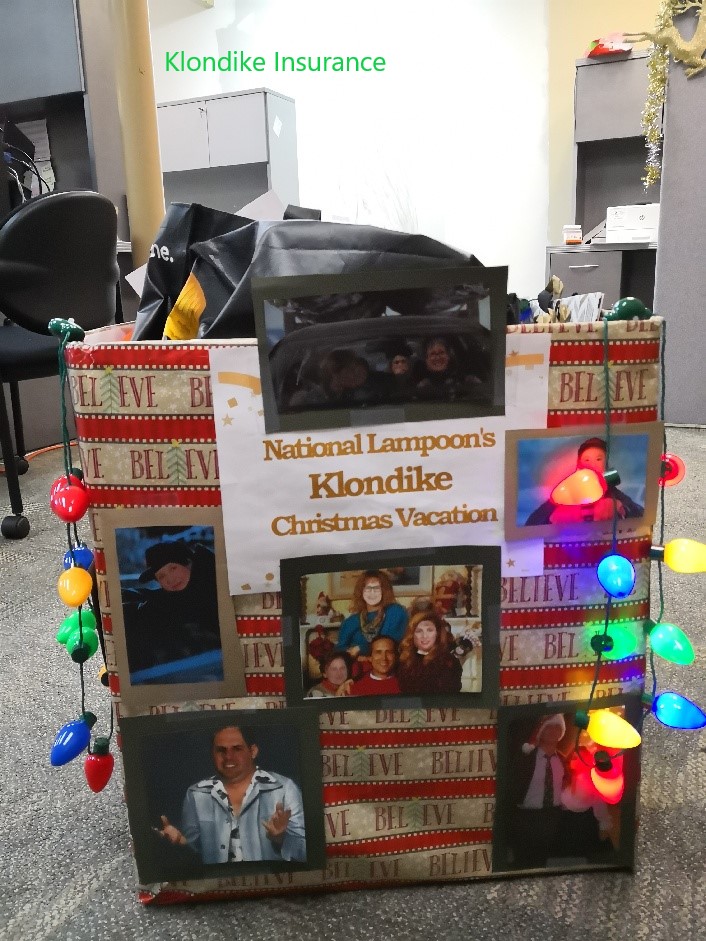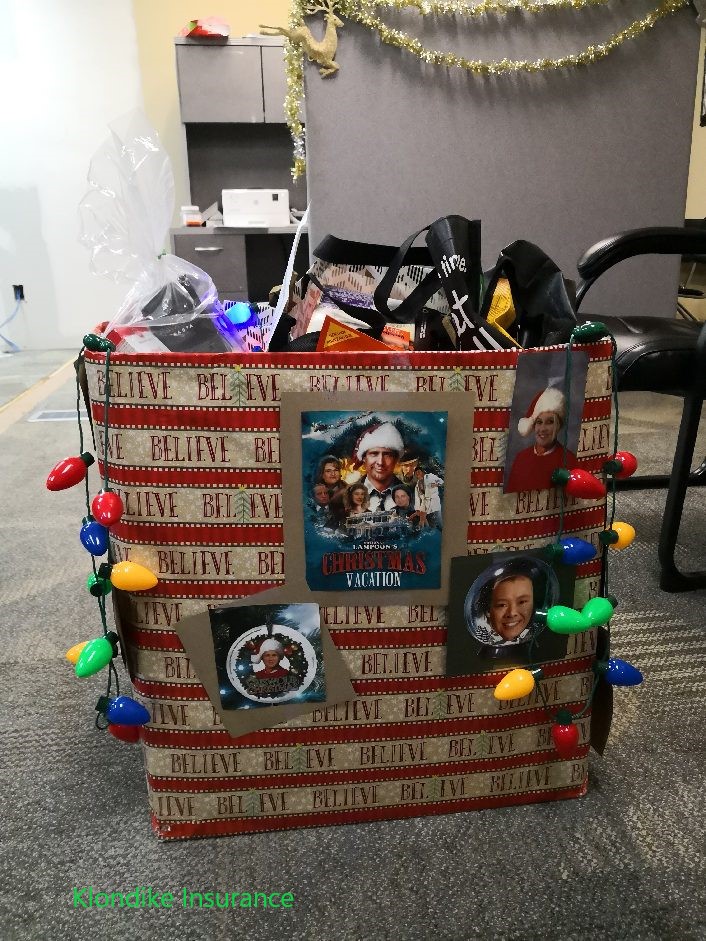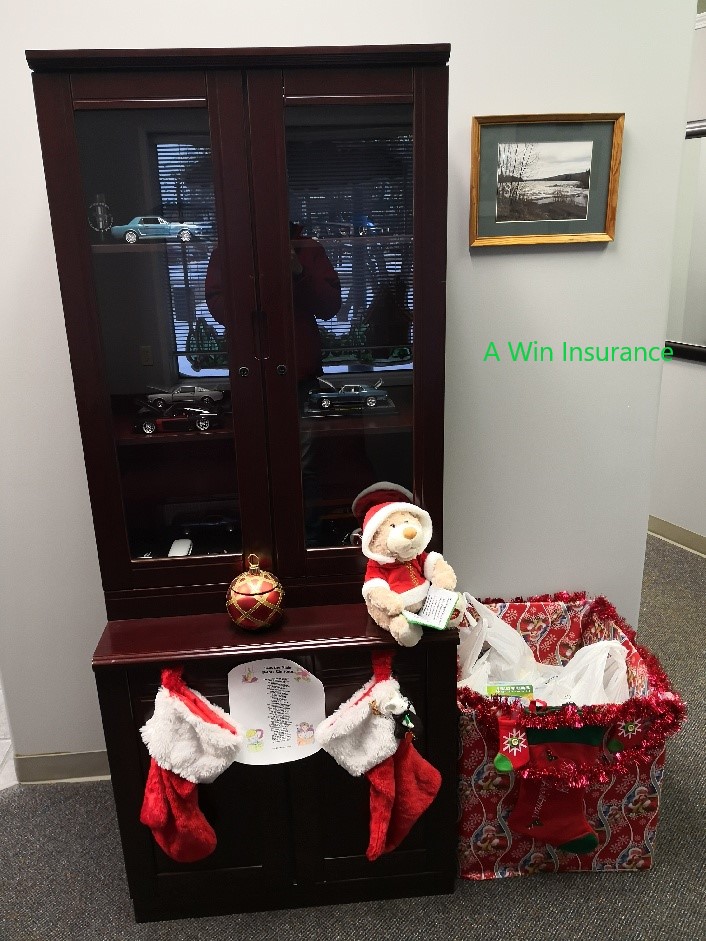 Roberts McClure Insurance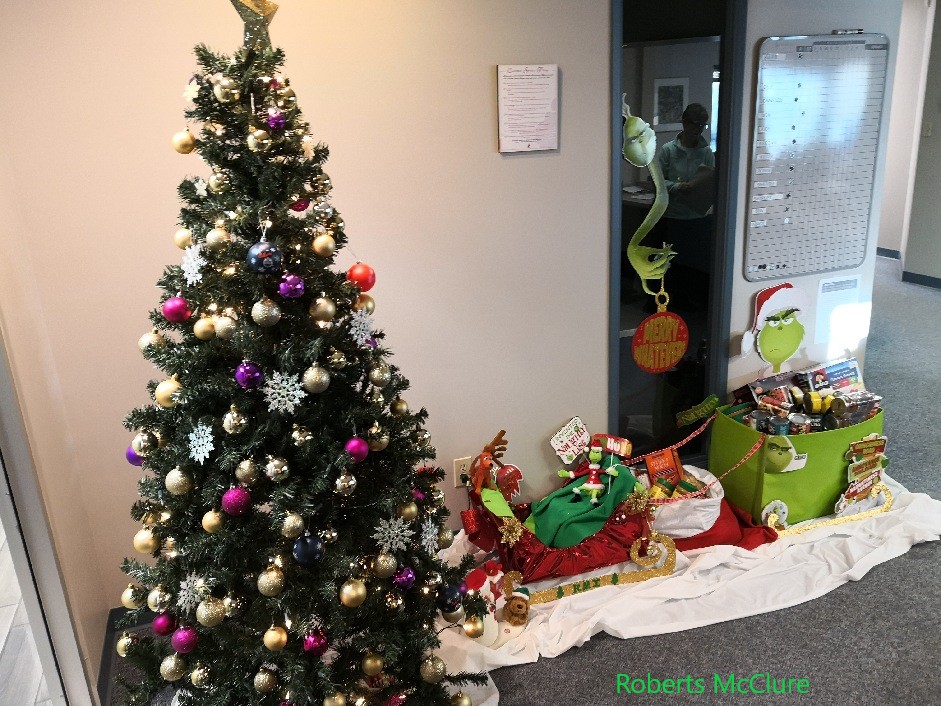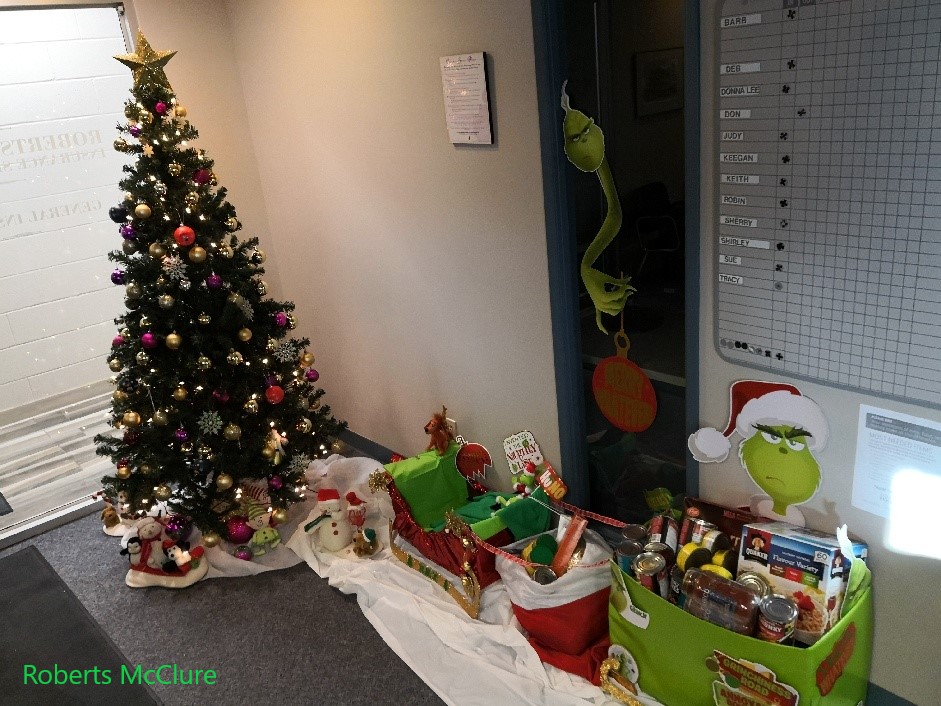 Band Together to Battle Hunger
Food Bank Kickoff party
Autonomous Vehicle Seminar
Thanks to Allan R. Nelson Engineering
Food Bank Kickoff Party, Century Casino – 2017; golfing, photo booth and lot's of fundraising
Fun at the Race Track, Northlands Park, 2017
Food Bank Drive, December 2016
Food Bank Kick off Party, Century Casino – Mac & Cheese Domino fun !!