UPCOMING EVENTS
Here's what's coming up in the community
EIA FOOD BANK DRIVE
WHEN:    December 6th – Pick up Date
REGISTER your office:   Tracy Fata –  tfata@portagemutual.com
Most Needed Items for the Food Bank:    Donation List
PICKUP being provided by our friends at Carstar !!!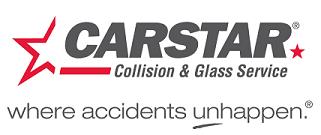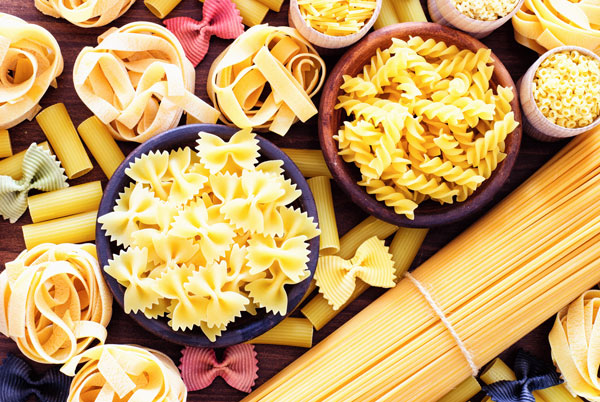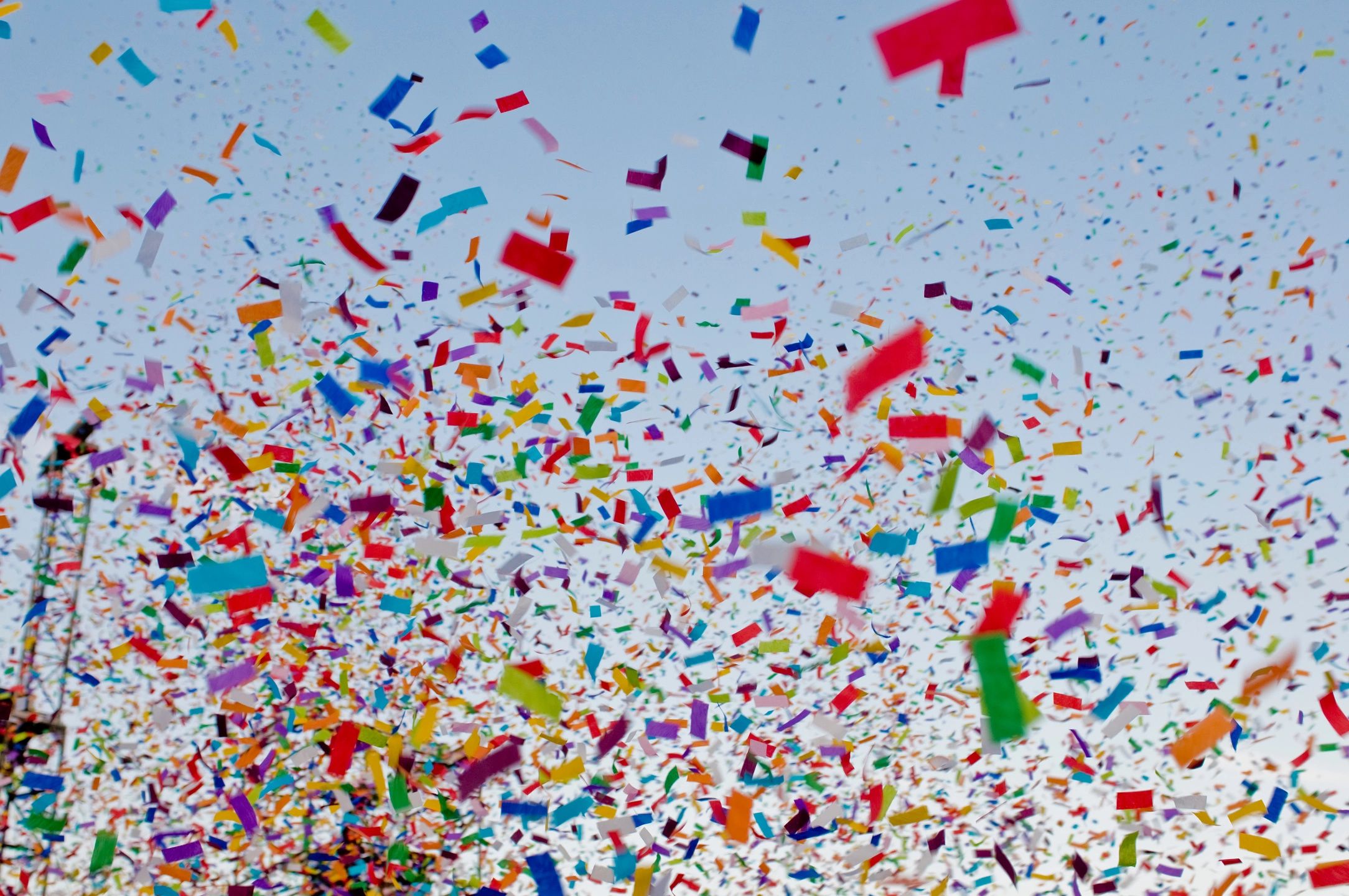 Thank you to everyone who came out to Banding Together to Battle Hunger – Food Bank Kickoff and Battle of the Bands. The evening was a great success – the bands were phenomenal and our silent auction was a great success $6590 raised.
The 50/50 winner walked away with $838, which also means $838 went to the food bank (that's double from last year!).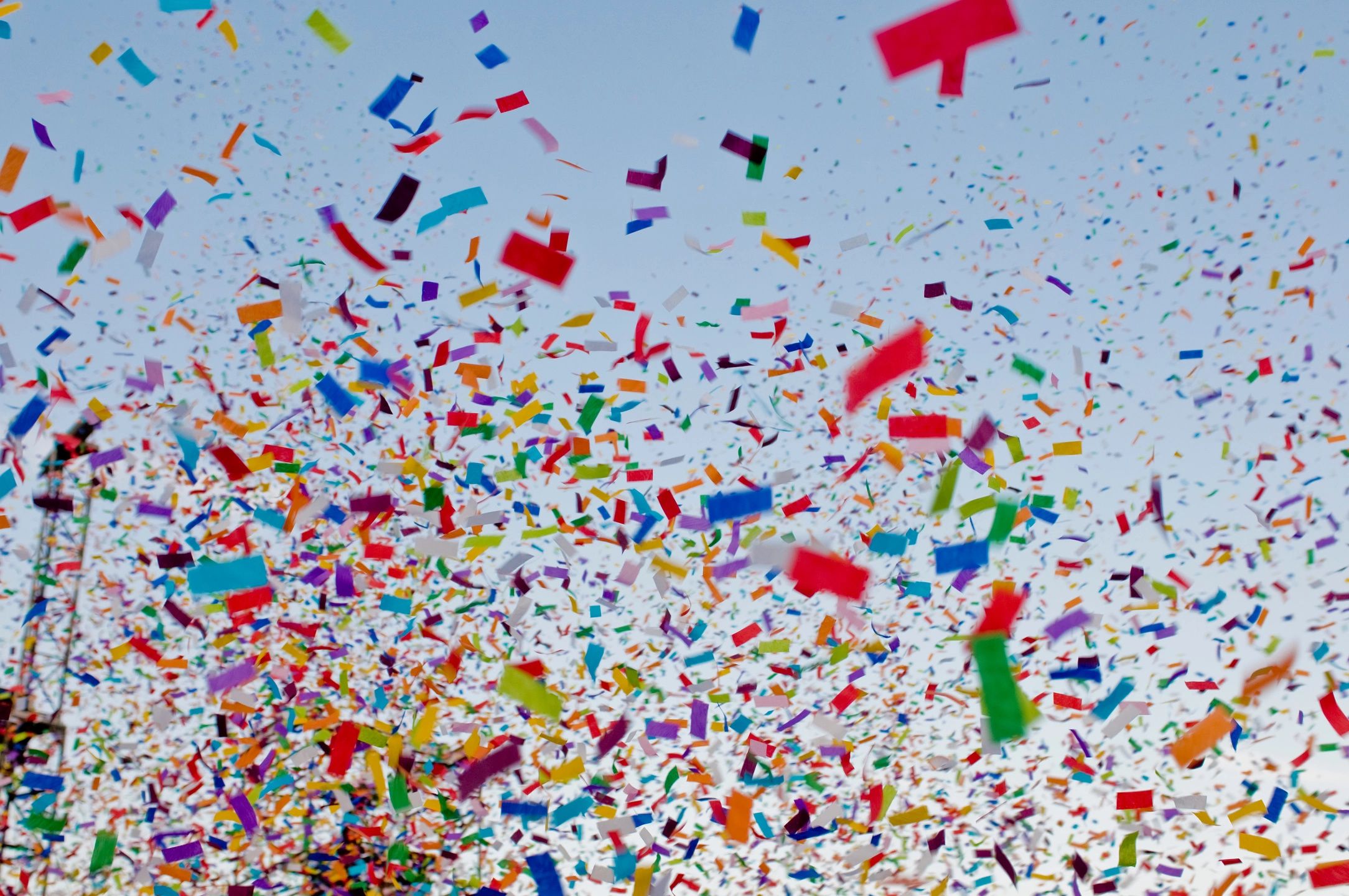 Please Note
Some events that require registration forms will have a link to the document, indicated by the event being underlined.  If you have trouble viewing any of these documents please install the Microsoft Word Viewer or the Adobe Acrobat Reader